LATHE MACHINE WORK
Lathes are used in metalworking, metal spinning, thermal spraying, parts reclamation, and glass-working. Lathes can be used to shape pottery, the best-known design being the potter's wheel. Most suitably equipped metalworking lathes can also be used to produce most solids of revolution, plane surfaces and screw threads or helices. Ornamental lathes can produce three-dimensional solids of incredible complexity. The work piece is usually held in place by either one or two centers, at least one of which can typically be moved horizontally to accommodate varying work piece lengths.
We have a lathe machine work with experienced technicians to make the different kinds of threads & single and double injector pipes.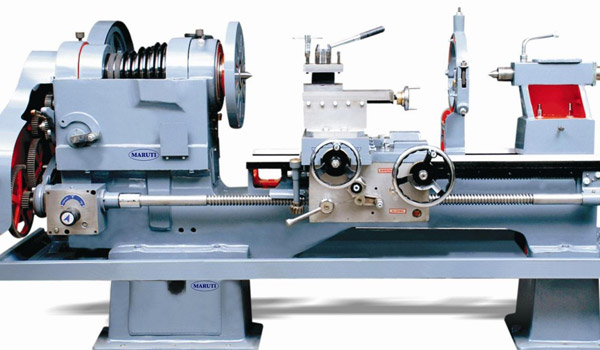 composite hose making
Composite Hoses are designed as general purpose chemical transfer hose and are suitable for a very wide range of conveyance including fuels, fuel oils and chemicals. The oil hose is specifically for petrol, diesel, fuel oils, paraffin lubricating oils etc.
The chemical hose is designed for most chemical applications. These are very robust hose assemblies mainly used in Oil and Chemical refineries and tanker suction and discharge.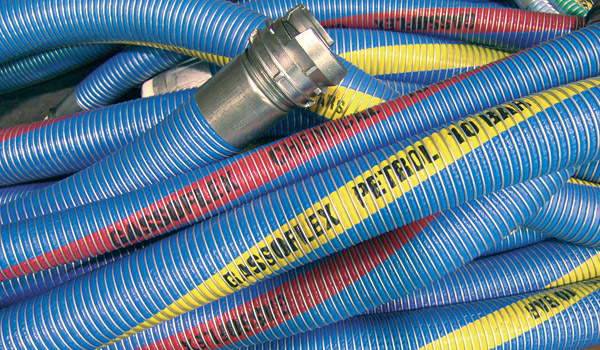 double injector pipe assembly
A double fuel injection pipe (also known as double walled, twin walled or sheathed fuel injection pipe) is a special type of fuel injection pipe fitted to diesel engines.
The pipe incorporates an outer jacket that shrouds the inner high pressure pipe. This double injector pipe is usually metallic in construction and can either be a thin walled tube or convoluted hose. In the event of a burst in the injection pipe the leaking fuel will be collected by the jacket and piped away safely to an alarm device to notify operators of a potential problem.
double injector pipe fuel lines are found predominately in marine applications. Adoption in power generation is becoming more common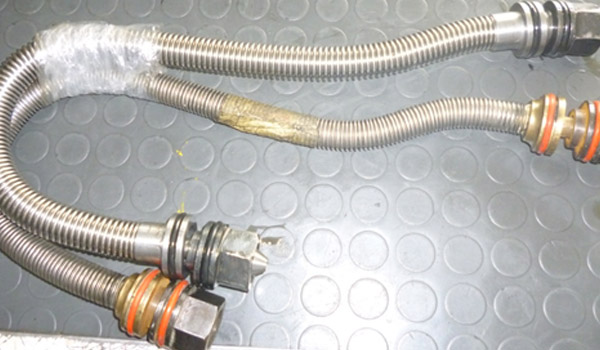 SINGLE INJECTOR PIPE ASSEMBLY
Benefits of fuel injection include smoother and more consistent transient throttle response, such as during quick throttle transitions, easier cold starting, more accurate adjustment to account for extremes of ambient temperatures and changes in air pressure, more stable idling, decreased maintenance needs, and better diesel & fuel efficiency.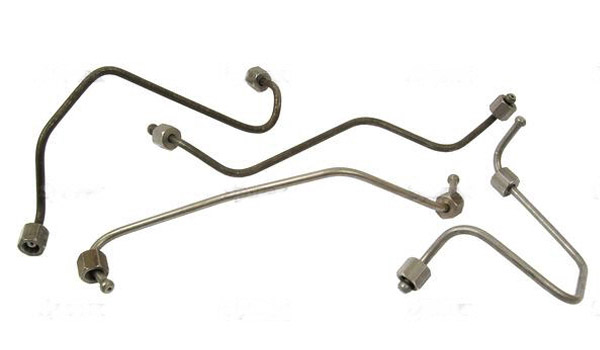 hydraulic cylinder seal kit changing & assembling
A hydraulic cylinder is a mechanical actuator that is used to give a unidirectional force through a unidirectional stroke. It has many applications, notably in construction equipment (engineering vehicles), manufacturing machinery and we do hydraulic cylinder seal kit changing and polishing assembling with experienced technicians.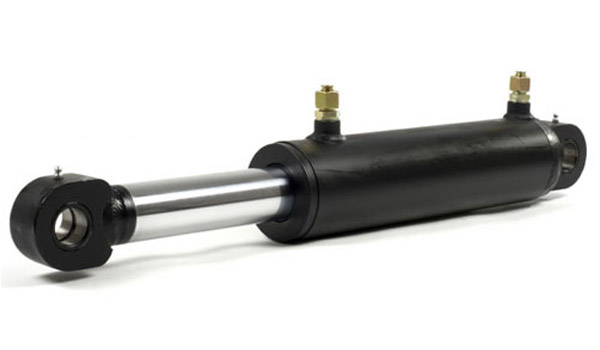 oil suction hose assembling
oil suction & dischargeble hose assemblies are heavy duty wire armoured oil & fuel hose fitted with flanged couplings using swaging rings or ferrules. Designed for the transfer or suction of oil and fuel in industrial applications.
Sizes: 3/4" to 8". Lengths: Available in standard 10mt lengths but available up to 40mt.
Fittings: Available with ASA150, PN10/16, Table D and Table E flanges in either steel or stainless steel.
Testing: Pressure testing & certification available on request.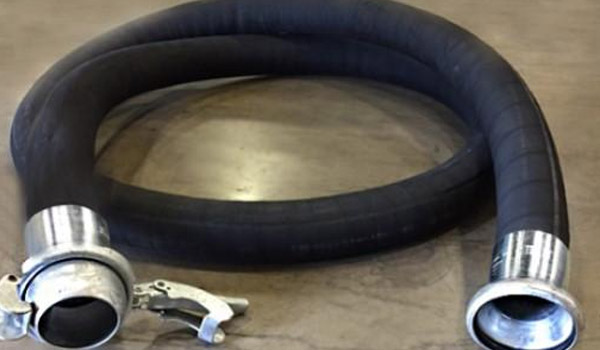 MOBILE VAN ASSEMBLING
Hose assembly machines bin and cutting machines fixing in the onsite delivery van Hose assembly machines bin and cutting machines fixing in the onsite delivery van for The network of Hydroshops is supported by local fleet of fully equipped vehicles for on site maintenance.